Professional Services
There is much to consider when planning a Funeral.
With personal care and attention, we are here to help you make stress-free arrangements
to suit your wishes.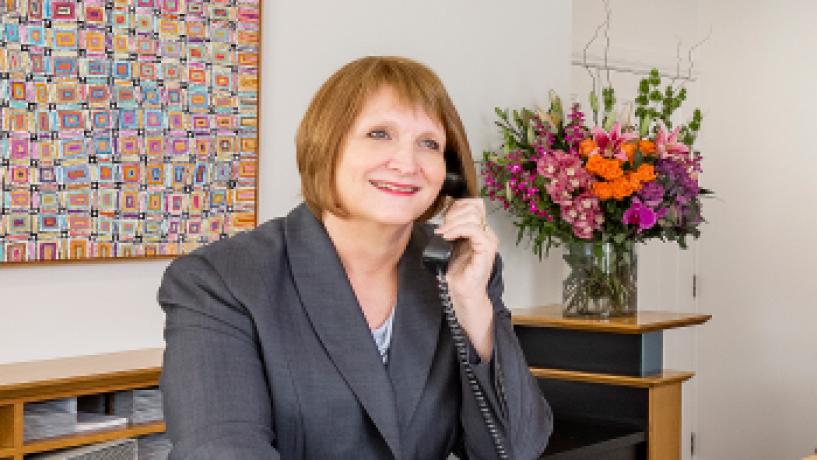 24/7 Support
We are always available to offer support and answer any questions you may have. Our caring consultants will work with you personally from the first meeting to the funeral service and beyond, guiding you through each step and ensuring our entire team provides a seamless service.
Transfer of Deceased
No matter what time of day or year, our staff can make the necessary arrangements to facilitate a transfer of the deceased to our Norwood facility. This can be organised from any location, whether in South Australia, interstate or overseas.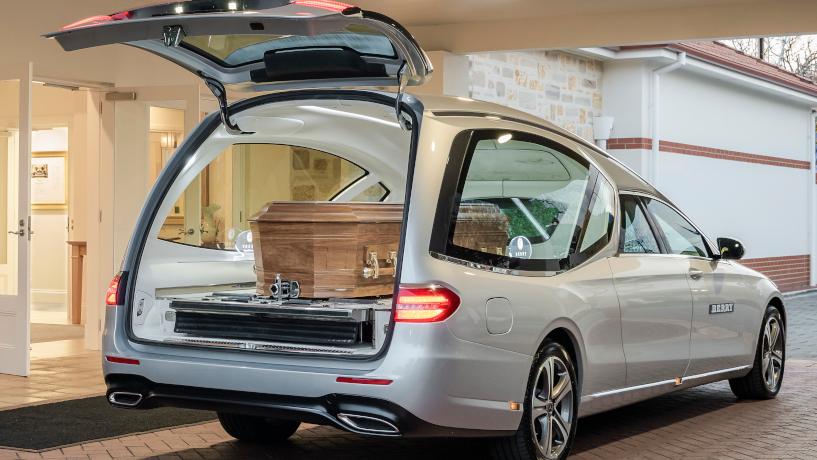 Cremation & Burial
To suit your family's wishes, we offer both cremation and burial services. Our consultants are here to help you select the best option to meet your needs and budget, as well as choose from our wide range of traditional, contemporary and personalised coffins and caskets, which you can view on our tablet-based catalogue.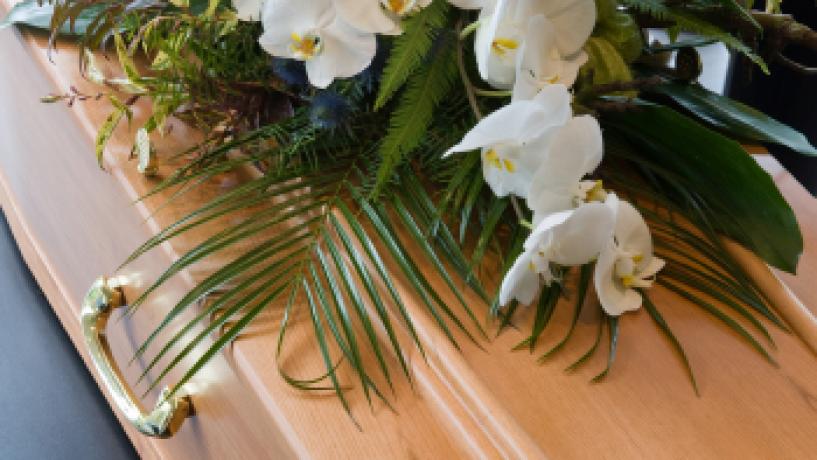 Coffin & Casket
We can assist you in selecting a coffin or casket from our wide array of options, varying from traditional to contemporary, and personalised coffins and caskets. Our range is available to view via our tablet-based catalogue during your arrangement meeting.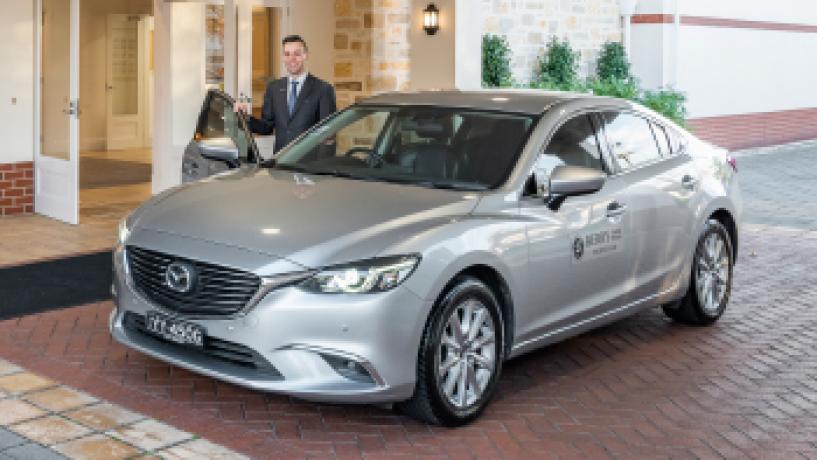 Transport
We have a range of prestige funeral vehicles to suitably honour your loved one as they are taken to and from the service – from our classic 1975 280-SE Mercedes-Benz to our state-of-the-art, custom-built 2019 Mercedes E-Class. And if our onsite car park is full, our courtesy cars are available to take guests to the funeral home.
You can leave it to us to ensure your loved one arrives at our Norwood funeral home. Any time of the day or night, we can arrange transport from anywhere in South Australia, interstate or overseas.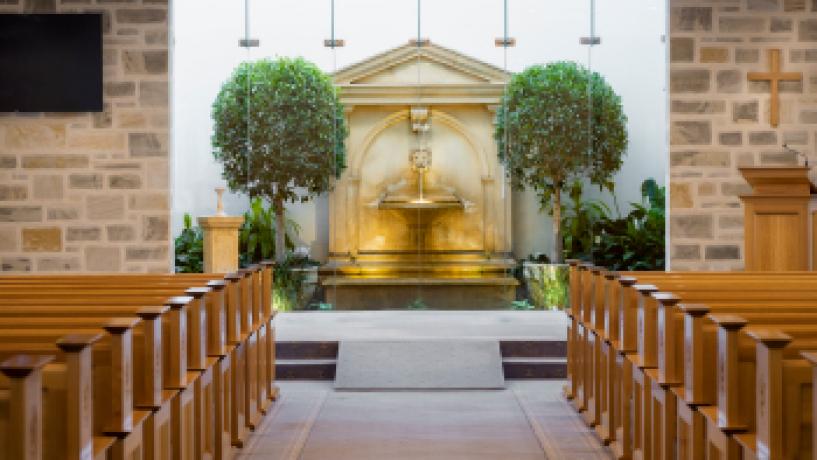 Funeral Services
We are here to help you arrange a personal, memorable celebration of your loved one's life. Whether you would like us to carry out a civil or religious service during or after hours, we will arrange something to suit. And if any guests are unable to attend, we can live broadcast the service privately or on our website. We can also help with the eulogy and flowers for the funeral.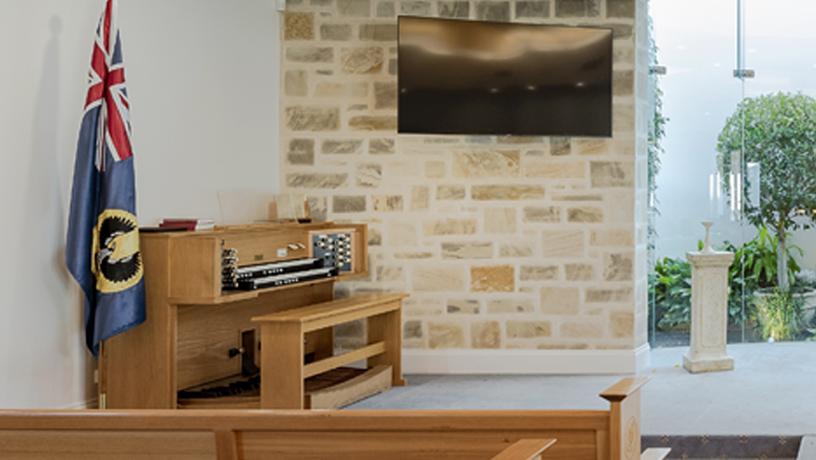 Music, DVDs & Presentations
For a personal touch, we can help arrange live or recorded music to play at the service, as well as creating or setting up a photographic tribute or other presentation.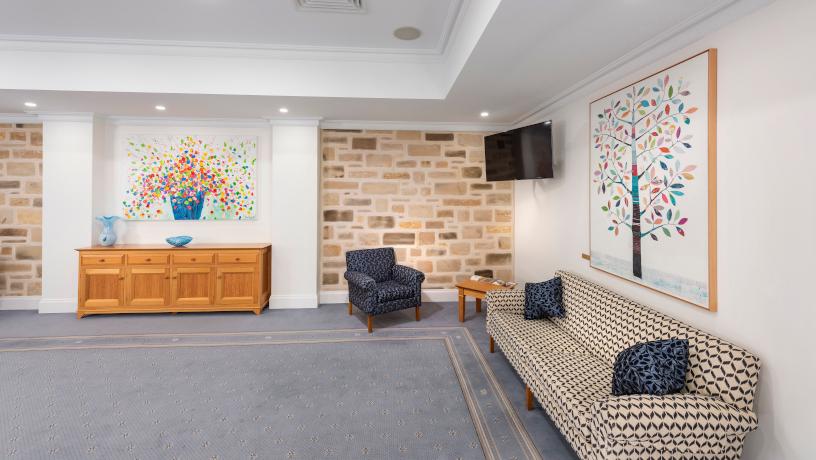 Lounge Areas
After the service, our two reception areas and Memorial Garden are available to hold refreshments, share memories, and celebrate the life of your loved one in a relaxed and casual setting. We are licensed to serve alcohol, and can provide catering.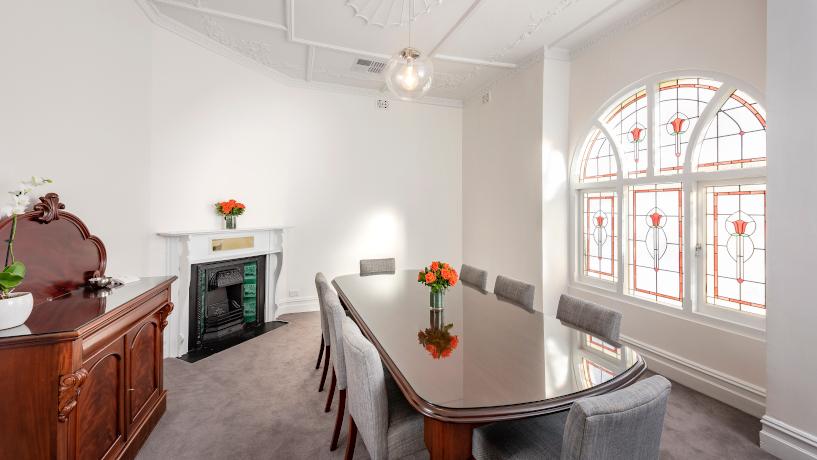 Legal Arrangements
To relieve your burden, our consultants can advise and arrange procuring a Death Certificate, conducting a funeral interstate or overseas, or notifying the Registrar of Births, Deaths and Marriages.