Professional services
Our services extend far beyond the Funeral itself. We provide a full range of options to help meet the personal needs of your family in the most professional manner.
24/7 support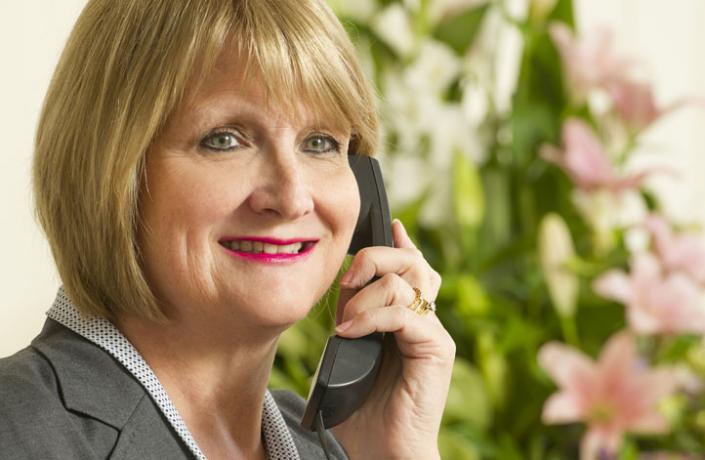 Our staff are available 24 hours a day, every day of the year, to provide support and answer any questions or queries you may have, whether it is in the lead up to a Funeral Service or after its conclusion. You can call us any time, and we can meet with you in the comfort of your own home.
TRANSFER OF DECEASED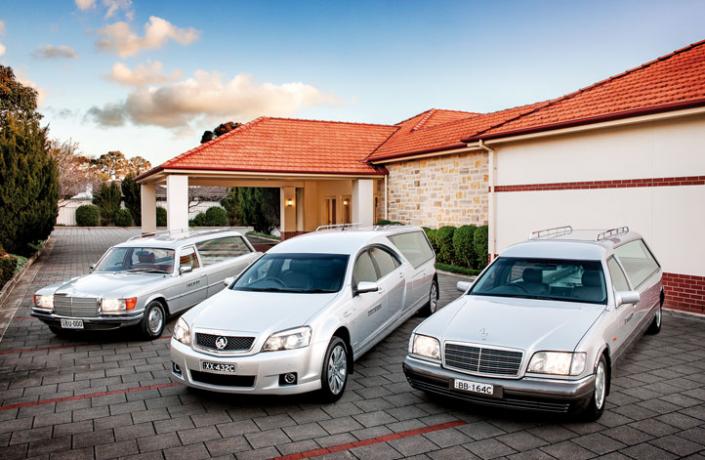 No matter what time of day or year, our staff can make the necessary arrangements to facilitate a transfer of the deceased to our Norwood facility. This can be organised from any location, whether in South Australia, interstate or overseas.
CREMATION/BURIAL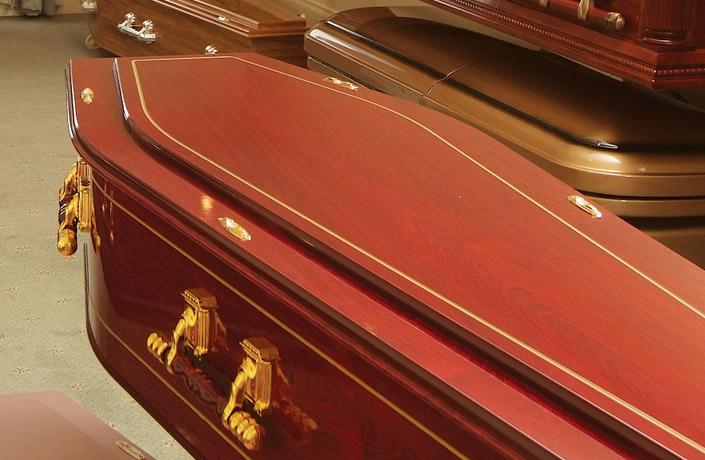 We offer both cremation and burial services to suit the wishes of the family. Our Consultants are always available to offer advice and help you elect the best option to meet personal requirements and budget.
In addition to this service, we can also assist you in selecting a coffin or casket from our wide array of options, varying from traditional to contemporary, and personalised coffins and caskets. Our range is available to view via our tablet-based catalogue during the arrangement.
TRANSPORT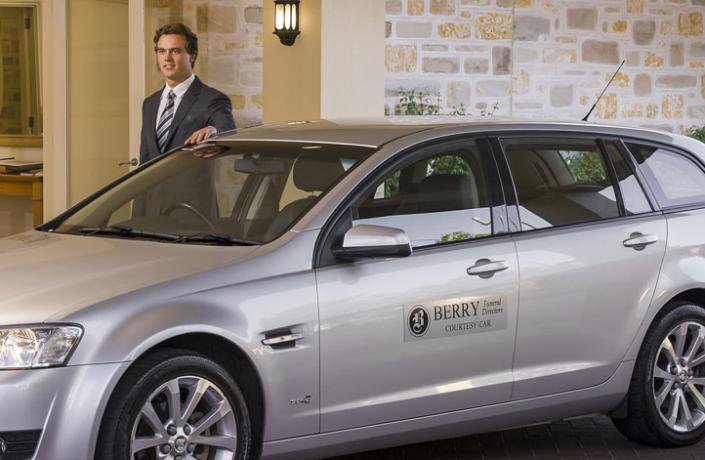 We have courtesy cars available to transport mourners from their vehicles to the Funeral Service, from nearby streets, if car parking on site is unavailable.
FUNERAL SERVICES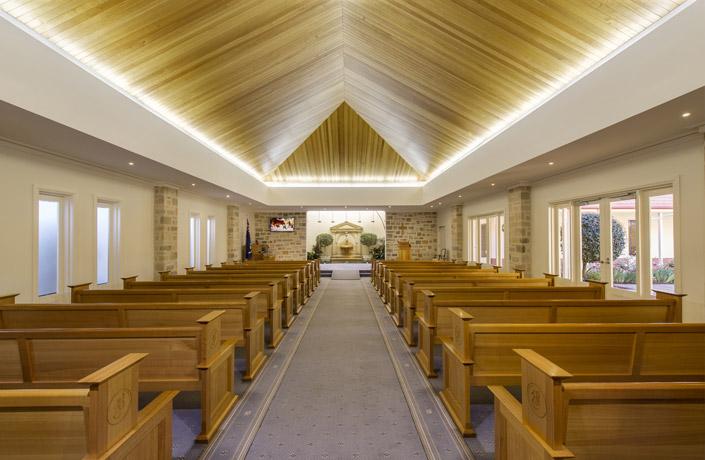 Selecting a type of Funeral Service is an individual choice. We offer a range of personalised options to help make your family member's celebration of life as special as possible. We can cater to a range of religious needs and beliefs, and carry out civil Funeral Services. We are also able to hold a Service after hours within our own facilities on evenings and weekends, at a time to suit your family.
MUSIC & DVD PRESENTATIONS
To help add that personal touch to your loved one's Service, we can also assist in the formatting of DVD presentations using your chosen photographs and music. We also offer the option to have live music played during the Service, if preferred.
LOUNGE AREAS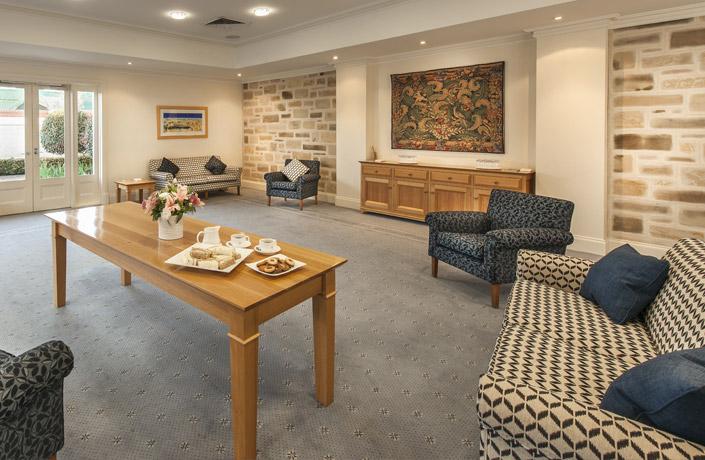 Holding refreshments after the Funeral Service provides an opportunity for family members and guests to continue to share memories and celebrate the life of their loved one in a more relaxed and casual setting. We have two lounges and a Memorial Garden available for this purpose, and can provide a complete catering service on your behalf. Our premises also have licensed facilities available for the serving of alcohol.
LEGAL ARRANGEMENTS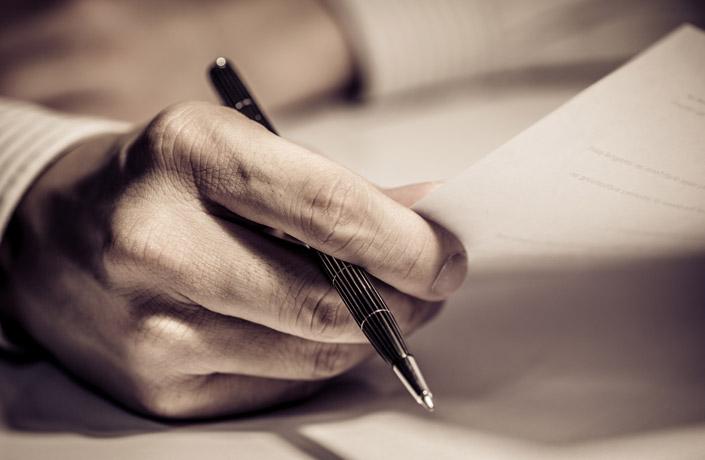 We can take the stress out of making any related legal, financial and administrative arrangements such as procuring a Death Certificate and holding a Funeral interstate or overseas. Not only can our Consultants provide expert advice on these matters, but they can also arrange any details on your behalf.